this week I have enjoyed:
+ a fresh summer salad for lunch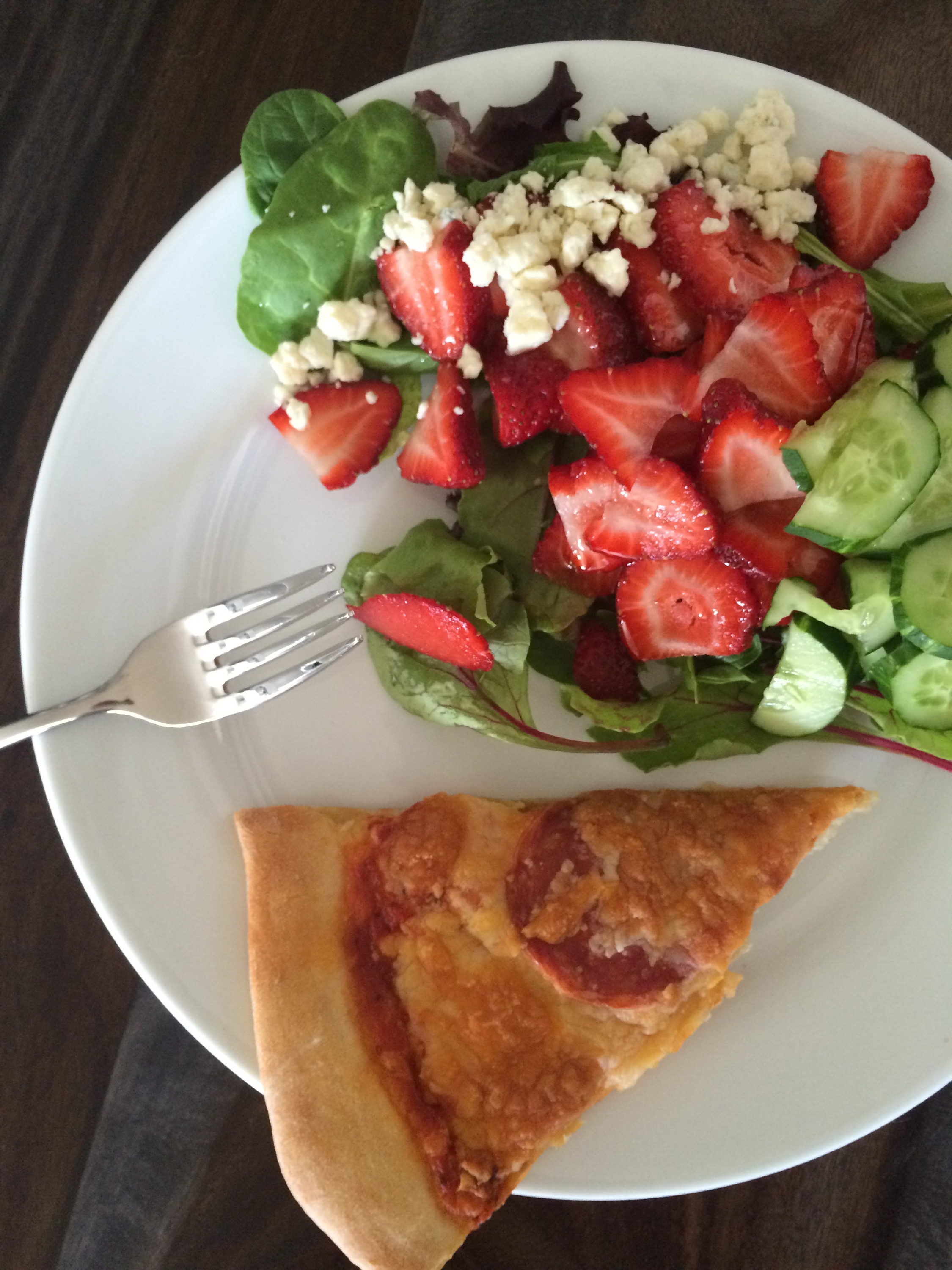 + a completed Anthropologie! The store is opening today, which I'm sad to be missing but there is an opening party next Thursday night I will be at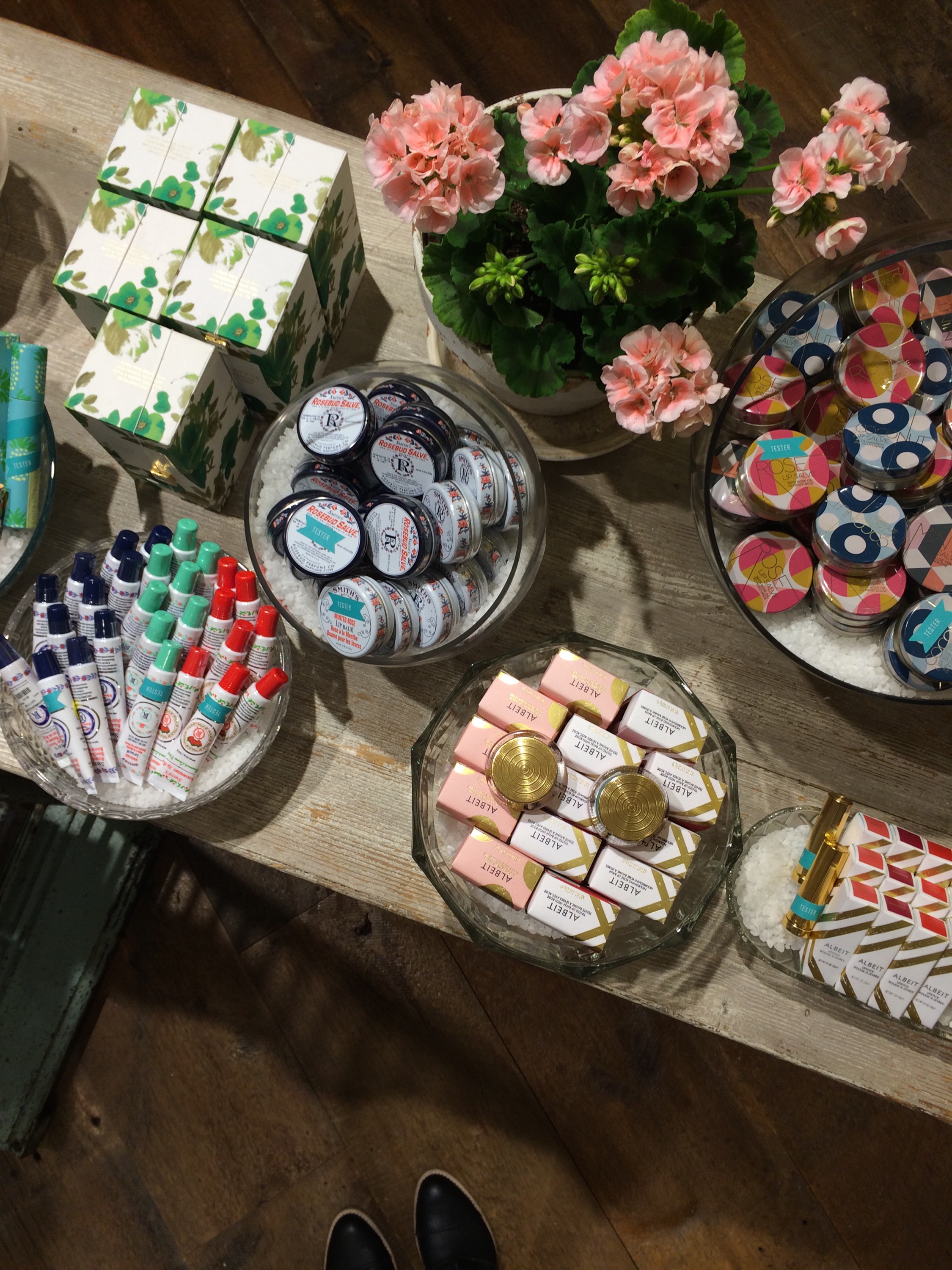 + leaving for a Fourth of July camping trip
Have a great weekend and a happy Fourth!!
XO,
L